Mistakes to avoid before renting a bike
Fancy renting a bike? Mistakes you shouldn't make if you want to enjoy a perfect cycling experience!
Renting a bike has become one of the best destination options without having to bring your own bike. Discussion opens about the pros and cons of taking or renting our bike, so today we need to highlight some mistakes that we shouldn't make when renting a bike.
Not because you haven't been warned!
Index
Selecting the wrong size of the bike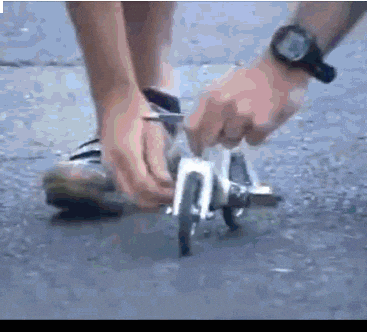 Choosing the wrong bike size can put you in an awkward position during your ride. If you want to enjoy your bike, you should check the chosen size carefully in the store and, if necessary, ask to adjust the saddle. At Cycling Friendly we offer advice on the correct sizes for each bike during the booking process.
Fortunately most bike rental shops can supply pedals for your route, which is especially useful for those who aren't regular cyclists. However, if you're an experienced one, it's always good to have something familiar on your bike, and tuning your pedals is a matter of personal taste. If you can, take them with you, they take up little space in your suitcase.
Not checking the weather forecast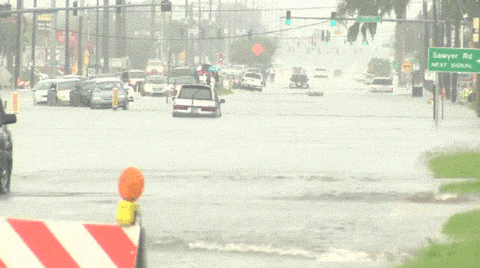 It's clear that if we rent a bike we don't want to be pelted with rain or scorched by a scorching 40 degrees Celsius sun. That means being aware of the weather at destination, whether it's seasonal or the days prior to the booked date.
Booking in places not to be trusted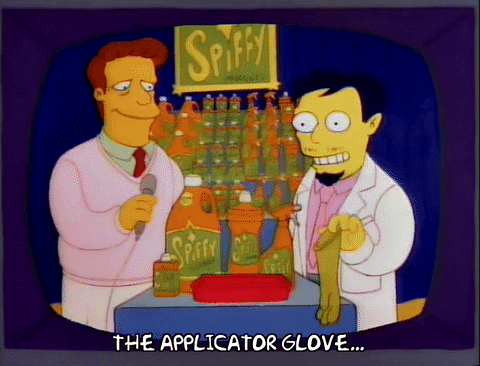 Not all stores offer a fully guaranteed service or properly control their bicycle stock. Therefore, it is always advisable to book in places where good service is guaranteed. At Cycling Friendly we take care of doing this job, and the entire stock of rental bikes available on our website is guaranteed to offer the best service.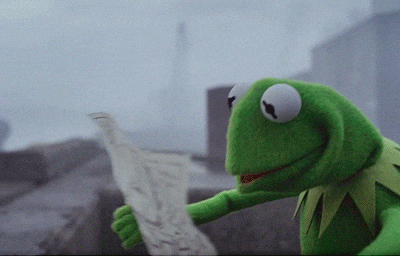 If you plan your route well, you will have a better chance of selecting the perfect bike. Be beware of the features such as the type of route or the cycling time. The next should also be taken into account in this planning, if you are renting an MTB, if the route we have planned passes through roads where passage is not allowed…. In the same way, although to a lesser extent, we can plan a road bike route and maybe there is a cut section, so knowing it in advance can save you the unpleasant surprise of a closed climb.
Not knowing the traffic rules of the destination country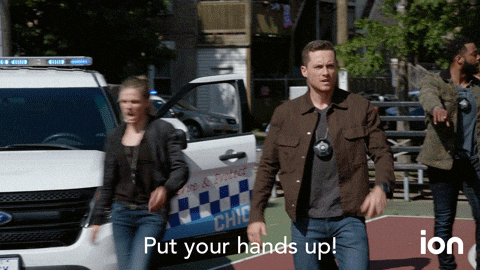 Let's be clear: not knowing the rules does not exempt you from following them. For this reason, it is a good idea to know the traffic rules on bicycle use at destination before renting a bike. Failure to do so may result in a traffic fine as a souvenir.
Not treating the bike as if it were yours
It may seem obvious, but sometimes it isn't. Renting a bike doesn't mean you can mess with it. In addition, when renting for several days, it is always necessary to carry out daily maintenance and tuning to avoid surprises during the route. In this sense, one of the best ways to take care of your bike if you are planning a cycling holiday is to stay in hotels or apartments that own a Cycling Center with tools for maintenance and fine-tuning. In addition to moving around safer, the rental shop will also appreciate that we have taken care of the bike.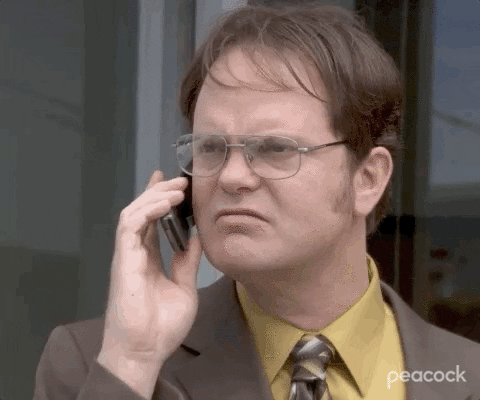 You can take the risk and get to a place without booking… or you can be proactive and rent your bike well in advance. It saves you unnecessary hassle, and especially in the strongest periods of cycle tourism at destination, it also gives you more options to choose the bike you prefer.
Forgetting the bottles, the sun cream…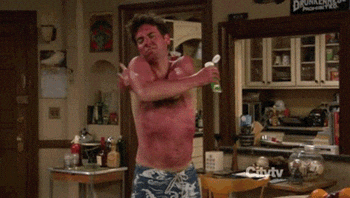 Renting a bike is not just arriving, asking for the bike and to start cycling. Well, it is, but if you're really planning on going a long way, you'll need to consider the accessories you'll need to enjoy the bike you're renting. Take water bottles with you to hydrate, apply sunscreen when it's sunny and you don't want to suffer from heat stroke, and in short, keep in mind what's next.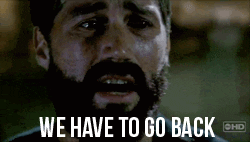 There are two types of people: those who look like a walking GPS and have a fascinating orientation ability, and the average person. And if we add that Google Maps has made us a little lazy when it comes to getting around the world, it gets even worse. So it is not the best time to do without GPS during our bike ride, especially when we are going to do a long distance or your're at a destination you don't know at all.
Have you already thought of a destination where to rent your bike? We recommend taking a look at Mallorca, Tenerife and Girona.