Tips to prepare the cycling season
The cycle touring season is coming, and here are some tips on how to get ready for your next challenge.
Cycle tourism events are increasing and offer the most varied routes. The sheer number of options makes it hard to decide which race to take part in (and if you're still unsure, view our event packages section), so it's no surprise that many cyclists repeat them more than once a year.
Here are a few tips specially designed for those who have yet to experience their first cycle touring event or who do not wish to make the mistakes that left them with half-finished ones.
Participate in the event that best suits your abilities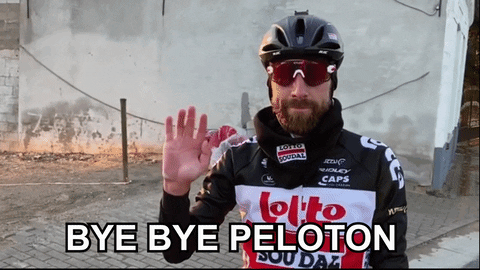 Both distance and altimetry. You can't expect to do more miles than ever on a cycling event, as you can break down, or the difficulty of climbing means they're not suitable for everyone.
Fortunately, many of these cycling tours add the Half-Fondo option to their Gran Fondo modality and even shorter distances. And bearing in mind that our objective is not to go out and compete against anything or anyone (because no, cycle touring events are not competitions, although some people insist on the contrary), it is better to choose one that fits your real capabilities.
Enjoy the road… the day of the event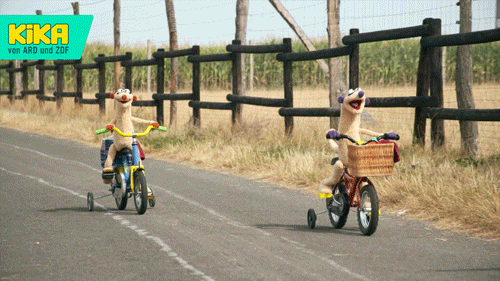 It's not only about a ride on the planned day, but also the training beforehand. And of course it is essential that you also enjoy this preparation. There is nothing better than signing up with a friend or family member because it allows you to shape your preparation while sharing together moments that are always fondly remembered: that day when your partner in adventures and misadventures got a major setback, that day you had such a great picnic that there was no one to get back on the bike, and a thousand other anecdotes that will be kept in your memory along with those from the day of the event.
Do some study!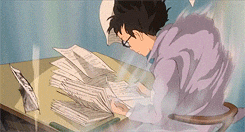 You've already decided which bike tour you're going to do, so now it's a good idea to know some of the key aspects of the route in more detail: which mountain passes to climb, where the aid stations will be, how much time you will have to complete it, which section is the most difficult, and a long etcetera, that the more you study them, the more they will help you on race day. It doesn't hurt to have a cheat sheet, and it's also a good idea to check out some sections of the route in the months ahead. If you are far away, you can always look for similar routes in the area where you live so that your preparation is adapted to what you will be doing on the day of the event.
Don't go wild!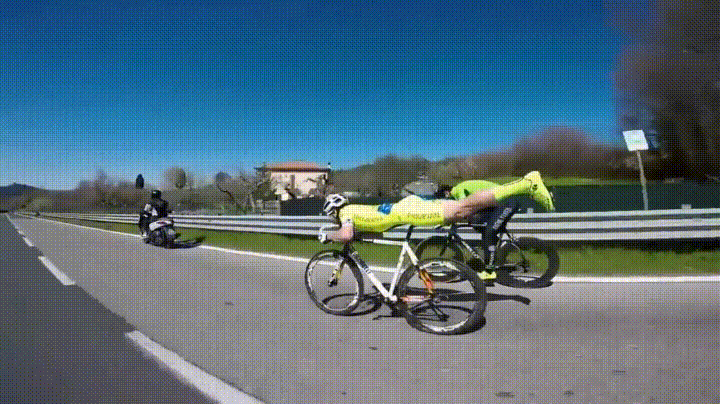 Letting go in life is good for a lot of things, but usually not so much when it comes to finishing a cycling event. It's normal for the emotion of the day to overwhelm you so much that your blood doesn't get to your brain as well as it should. But try to leave some room for that trickle of wisdom that will tell you things along the way like "you're pedaling beyond your means" or "you don't have to try to keep up [insert the duty cycle touring ambassador]". Remember that the goal is called prudence.
Don't get overwhelmed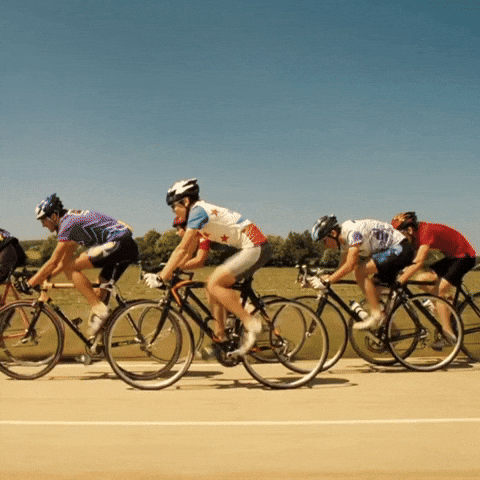 From cycling with a couple of buddies to cycling in a crowd dressed in their best clothes can be a little awkward as you are not used to it. It's normal for that to happen at first, but our recommendation is to enjoy cycling in a peloton as much as possible because it's a unique feeling of community.
Don't upset your stomach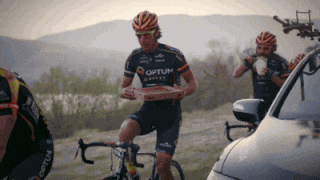 The day of the event is never a good time to innovate. No special bars, ultra-energetic gels that you've never tried before and don't know how they can make you feel. Your body already has enough work ahead of it to get you through the challenge without you having to worry about something you ate causing indigestion. The more you master this aspect, the better it is for you. We don't want you to get an upset stomach on the way.
Don't get overconfident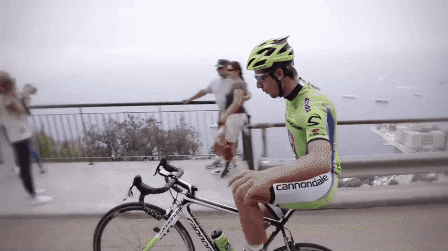 You have probably prepared perfectly and have everything under control, but always leave some room for humility on the day of the event, because it will be your best advisor. It prevents you from thinking "this is a piece of cake" and then getting stuck in the middle of a leg-breaking route. Focus on overcoming small challenges along the way, but always be aware that your goal is to reach the finish line.
And don't forget the most important… you don't make a living by being the fastest. Make the most of it, but don't rush!